About Us
Professional Property Management & Sales
Cornhusker Property Offers Buying, Selling, and Property Management Service
and more...

Cornhusker Property is a family owned business based in Lincoln, Nebraska since 1998. Our Founder, William Jeffery is a certified Residential Management Professional and Broker. William started by investing in real estate for himself. After the first few years, his reputation to negotiate, to handle a wide array of property types, to turn around difficult properties, to manage difficult situations and his knowledge and ability to work with the city grew among those in the industry. He started to get requests for management from Realtors and investors alike. While owning and managing a diverse portfolio, William decided that there were opportunities to integrate services that he would have better control over when scheduling and over quality in the properties he managed. Plus, he decided he would be able to offer them to the general public. So in 2005, he bought carpet cleaning equipment and hired a service manager to grow the business. In 2006 he was approached by the owner of Carpet Care Management, started in 1998, about purchasing the business, which he did. Also in 2006-2007, he and his service team decided adding duct and dryer vent cleaning would be beneficial for situations they were encountering. So in 2007, after research and training, he opened Duct Magic! About that same time in 2007, he decided he needed to get his Nebraska Real Estate Broker License to properly grow his management and maintenance/contracting business. He took the required classes, took the test, applied to the Real Estate Commission and received his license and began to offer brokerage services in January 2008. Towards the end of 2008, he came across an opportuniy to buy a lawn sprinkler company, Precision Rain, that had also been serving Lincoln since 1998. William says that "I have always had a great team of family and employees to work with building our businesses. They are the reason we have been able to do as much as we have." Currently all three of William's sons, in one capacity or another, work with Cornhusker Property and its affliated businesses. In 2017, Zach, who graduated with honors from UNK with a Bachelors in Construction Management and has attained the certified designation of Associate Constructor from the American Institute of Constructors, was promoted to Project Manager. He oversees the daily operation of Cornhusker Property maintenance, remodeling and construction operations. We are proud of all of our employees. William is very happy to be working alongside his sons - especially after training them for the last twenty+ years! And, he is looking foward to working with the next generation of 7 grandchildren!

William Jeffery, RMP Ryker Zach Jeffery
Broker & Founder Greeter Project & Maintenance Manager
Cornhusker Property is a full service Real Estate Company, which owns, leases and manages Residential & Commercial Real Estate Investments and Storage Units. We work with investors and home buyers to purchase and sell their homes and investments. Additionally, Cornhusker Property wholly owns and operates Carpet Care Management, Duct Magic!, Precision Rain, Cornhusker Property Services(maintenance) and Cornhusker Property - Construction. Because of this common ownership, use of one or more of these companies may provide a financial benefit to owner of Cornhusker Property.
Cornhusker Property belongs to and works with the following organizations:

National Association of Residential Property Managers


(William serves on the Government Affairs Committee and Legislative Conference)
National Association of Realtors
Nebraska Realtors Association
Realtors Association of Lincoln
(William is Former Chair of the Property Management Committee, Actively supports RPAC
and sits on the Public Policy Committtee)
Lincoln Landlord Liason Project
Home Builders Association of Lincoln
National Association of Home Builders
American Institute of Constructors
(Zachary has achieved the designation of Associate Constructor)




FOR MORE INFORMATION ON OUR SERVICE COMPANIES CALL: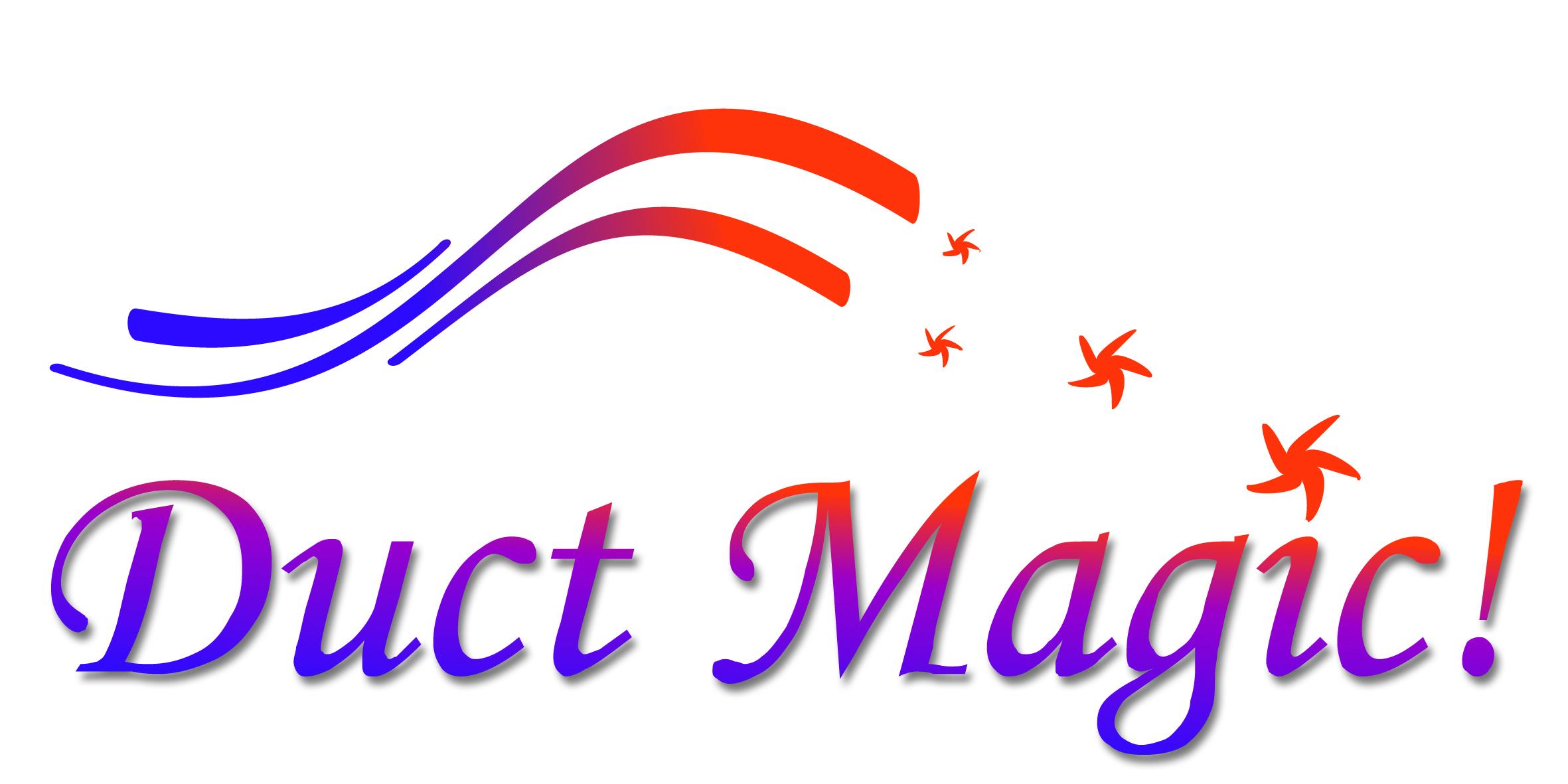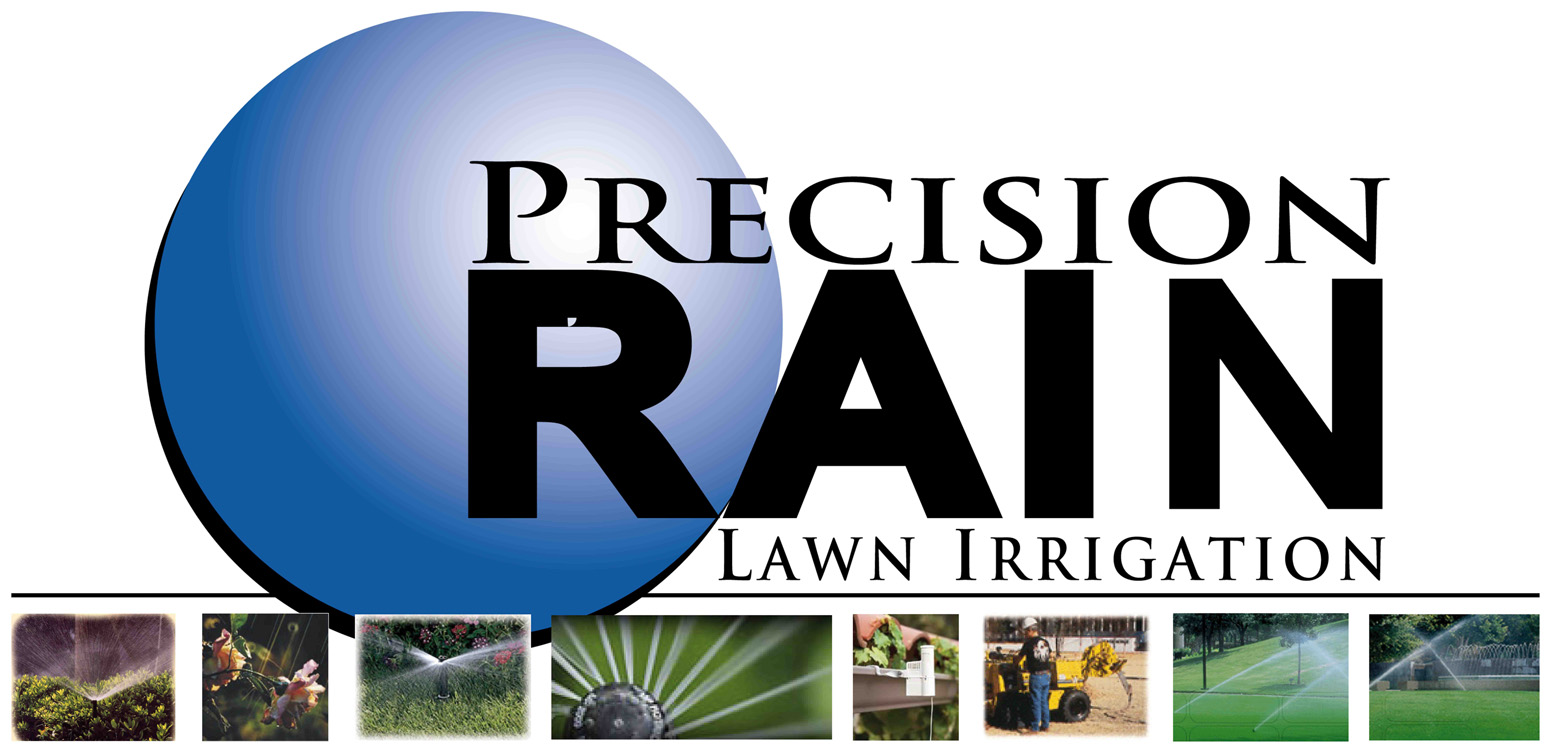 402-817-1044 402-580-6689 402-467-4848


402-540-6047
We are proud to say that ALL of our companies have an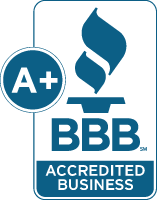 CORNHUSKER PROPERTY DOES BUSINESS IN ACCORDANCE WITH FEDERAL FAIR HOUSING LAW